Best

Picture Mini-Feature/TV pilot

at Bare Bones Film Festival, Best Guerilla Short at Action on Film Festival and

Star Award

at Indie Gathering Film Festival – Zombies in Retail





 Star Award

at Indie Gathering Film Festival – Faded Image





Best Ensemble, Best Web series

at New York Film Awards – Complacency





Best Actor,

Best Cinematography, Best Editing, and Best Costume Design at Calgary Film Race – Voices of Reason





Best Director and Best Screenplay at the First Run Film Festival – Collecting Canada





Premiere screening at the Calgary International Film Festival – Take Out





Best Supporting Actor nomination (CAT Awards 2006) – Prometheus Bound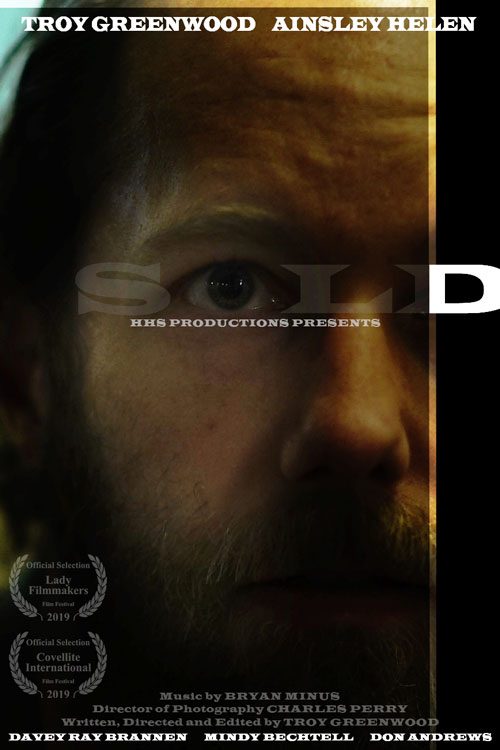 After premiering at the Covellite International Film Festival my short film Sold has been nominated for a Stinger Award for my work as an Editor.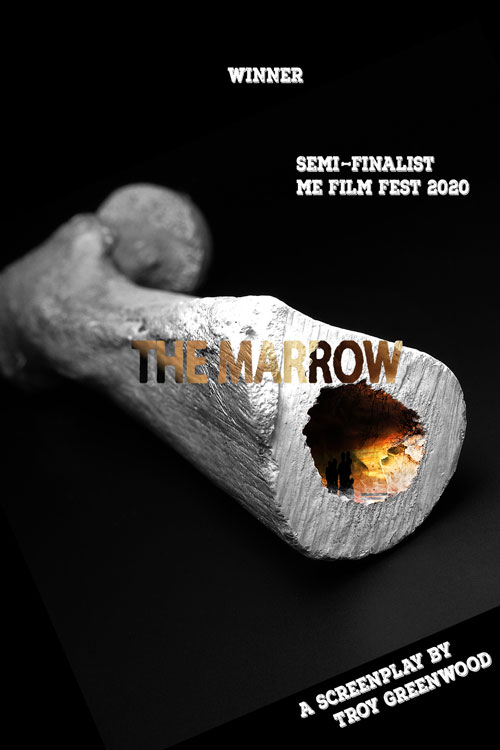 My screenplay for The Marrow places as a semi-finalist at the Milledgeville Eatonton (ME) Film Festival.  The film is slated for production later this year.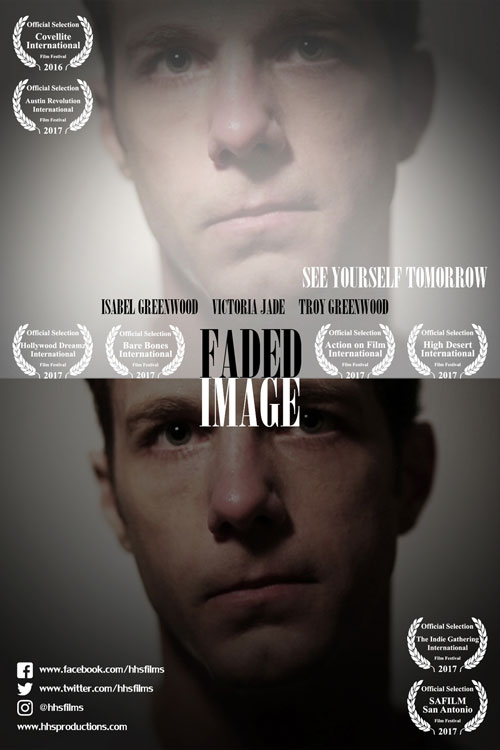 After an incredible festival run my short film Faded Image is now online!  I hope it can encourage people to share their own struggles with mental health.   —   Link – Faded Image